Board of Supervisors Meeting – December 11 , 2023 – 7:00 PM – West Nantmeal Township Building
Planning Commission Meeting -December 18, 2023 – 7:30 PM – West Nantmeal Township Building
Park & Recreation Meeting – December 21, 2023 – 7:00 PM – West Nantmeal Township Building – Meeting cancelled
Board of Supervisors Reorganization Meeting – January 2, 2024 – 7:00 PM – West Nantmeal Township Building
Historical Commission Meeting – January 10, 2024 – 3:00 PM – West Nantmeal Township Building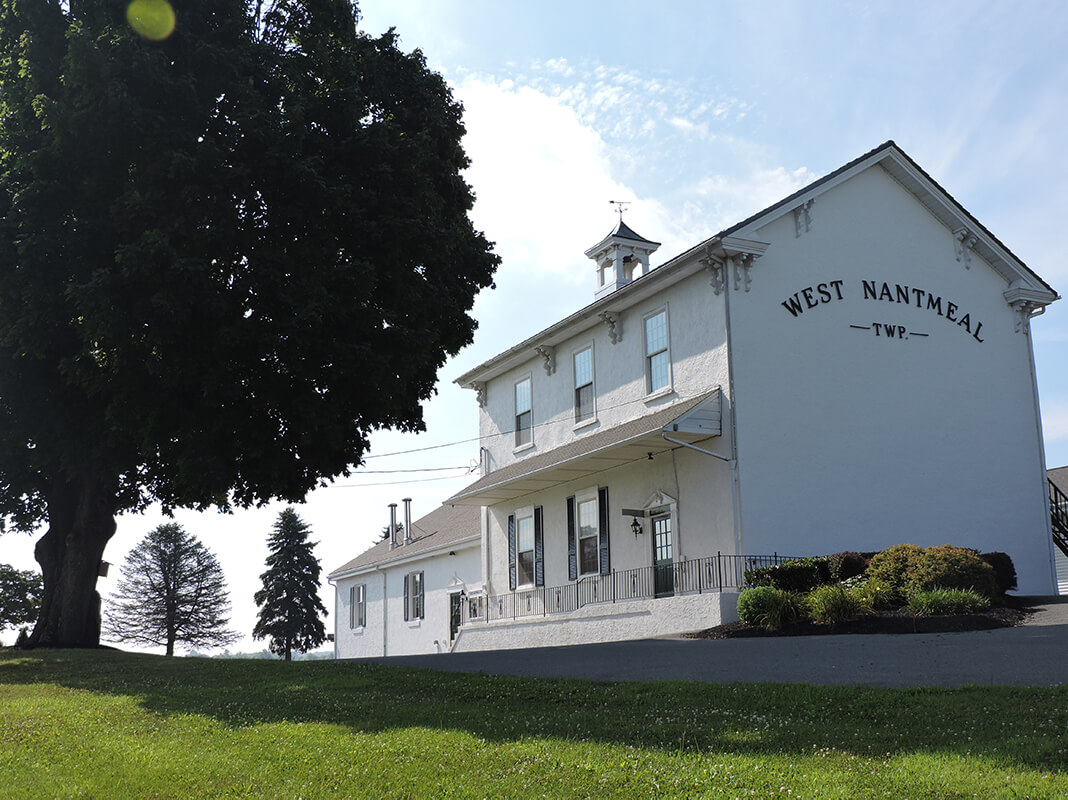 West Nantmeal Township is a rural community situated in the northwest section of Chester County, PA. West Nantmeal Township is a Township of the Second Class. This class distinction is determined by population. It is governed by a three-person board, elected, and serving staggering terms of six years. A Planning Commission who serves staggering four-year terms is appointed by the Board of Supervisors.
The Township is committed to minimizing tax increases. Our Real Estate Tax of .44 mills and an Emergency Services Tax of .25 mills give a combined tax of .69 mills. We also have an Earned Income Tax of 1% that is shared between the township and the Twin Valley School District, and a Property Tax going exclusively to the school district. We also share a transfer tax on real estate sales that is split between the township and the school district.
There are fines, specific fees for services, grants, and state programs that also generate revenue to operate the township.
The township office is housed in the former Central School. The school closed in 1966. Built in 1879, the school served as an elementary and high school for area children. The Board of Supervisors purchased the school from the Twin Valley School District in 1968 and has used it as the municipal building ever since.
.69
.44 Real Estate
.25 for Fire/EMS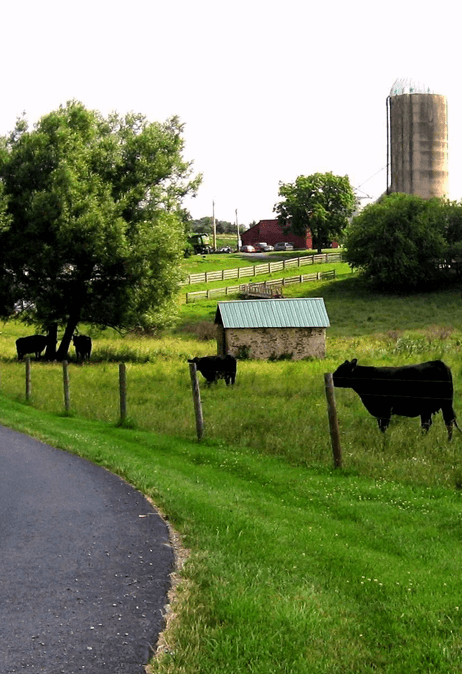 Chester County Pipeline Information Center Website
The Chester County Board of Commissioners is pleased to announce the Pipeline Information Center website. The website provides a wide range of objective information on proposed pipeline projects, regulatory agencies, the regulatory process, pipeline maps, and other pipeline resources. A goal of this initiative is to promote pipeline safety and public awareness through a partnership with pipeline providers, regulators, municipal governments, and other agencies.
The Chester County Planning Commission (CCPC) has been designated as the County's "point of contact" for issues dealing with proposed pipeline projects within Chester County. We are inviting partner agencies to both visit the website and to provide any pipeline project related information appropriate for posting to the project information page.